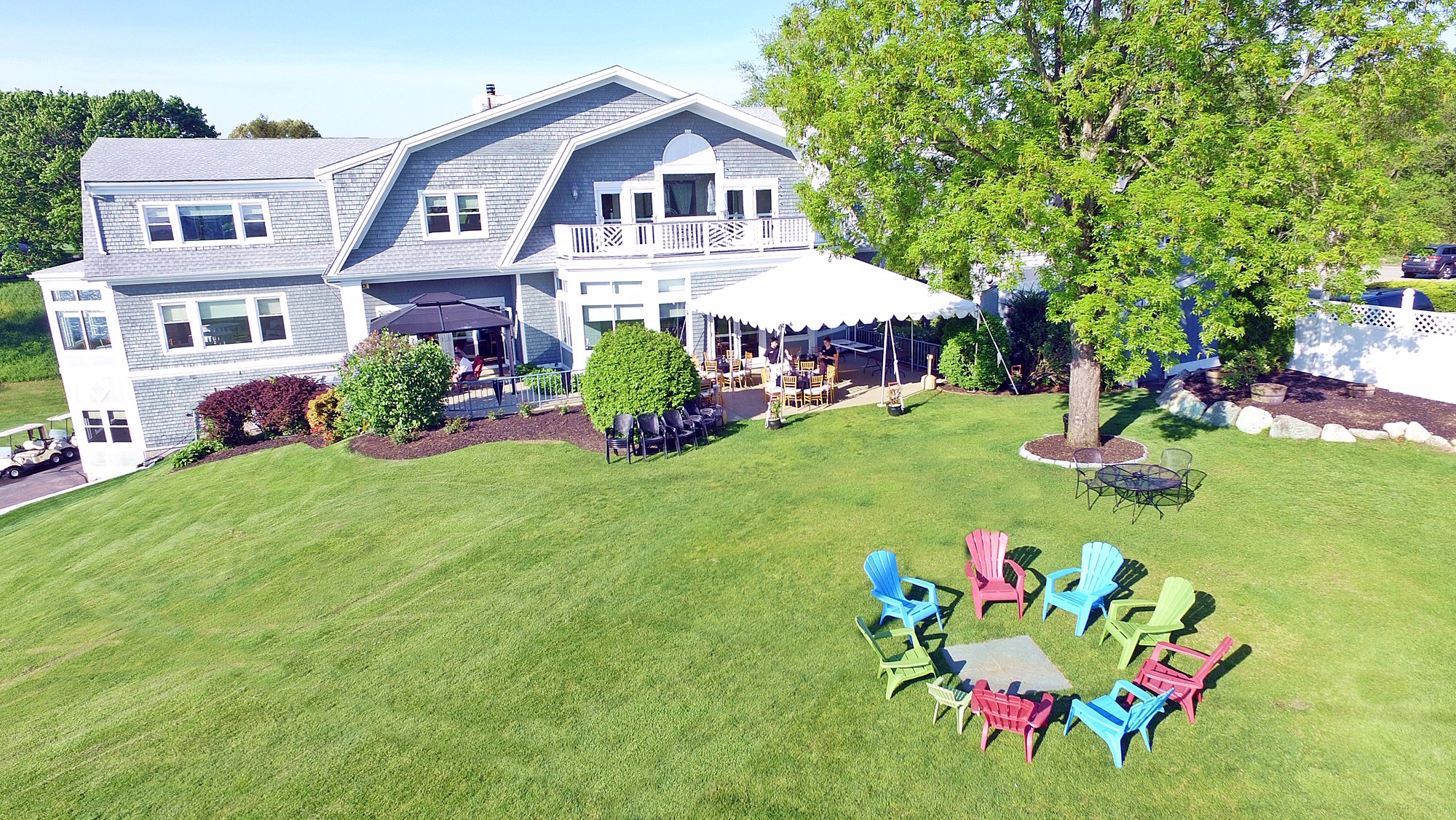 The Fall River Country Club offers a truly beautiful venue. Tucked away in the North End, our facility resides in a secluded area surrounded by spectacular scenery. Magnificent views of the Taunton River are prevalent throughout both the clubhouse and the entire property.
Click HERE to view a small sample of wedding photos taken at the Fall River Country Club.
Click HERE to view photos of the golf course. There are numerous locations to take memorable wedding or function photos with breath-taking views!
Our banquet facility offers the finest service and outstanding food. The facility serves only one party per night in order to ensure excellent service and guarantee that your event will be both memorable and care-free. We offer the flexibility and staffing to cater to functions big and small.
Please contact our Clubhouse Staff for more information today!
MAIN LINE: (508) 678-9374
EMAIL: [email protected]
Wedding Menu
Banquets & Weddings Gallery
Request Event Information